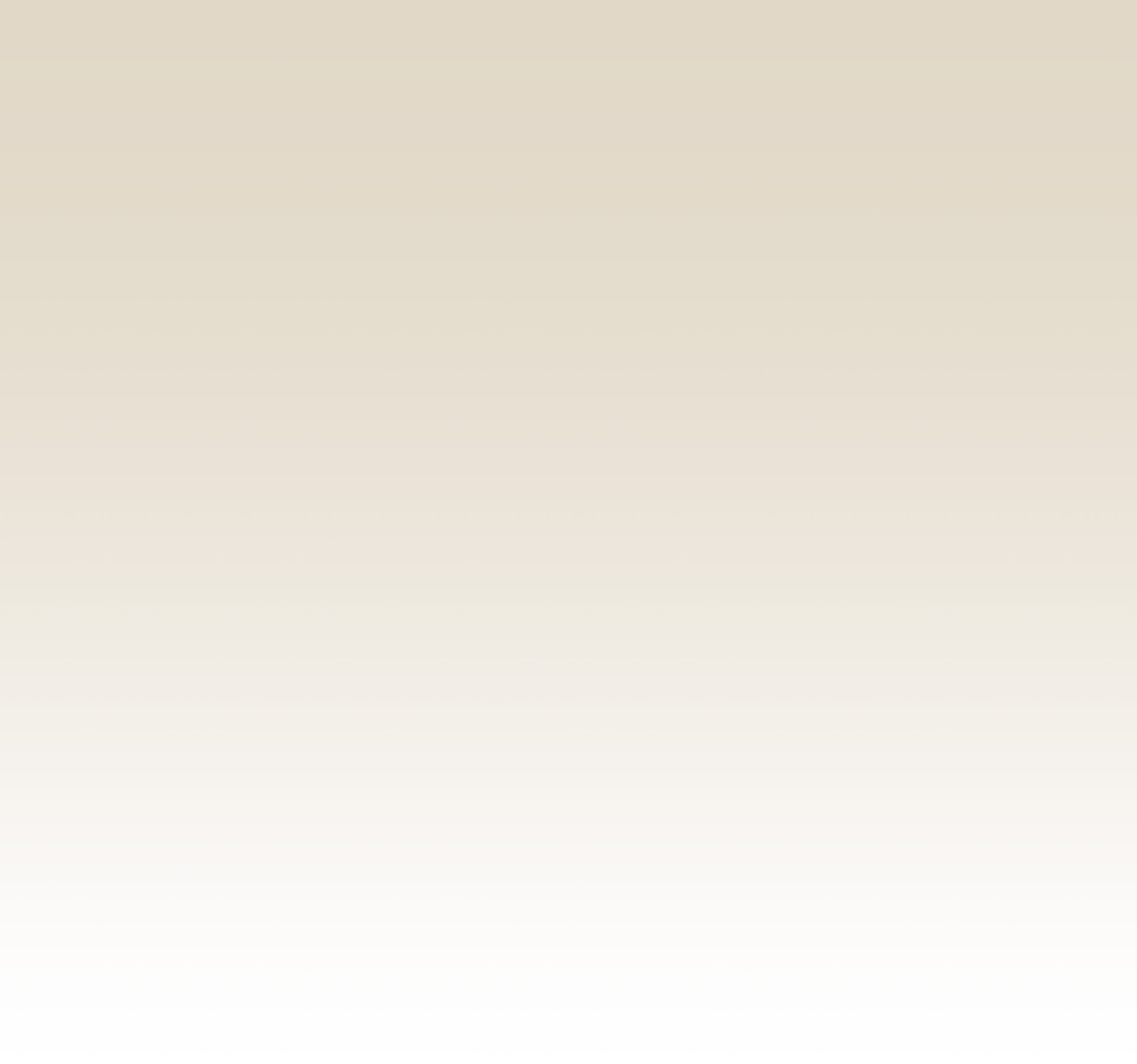 BROWSE OUR LIST OF CLIENTS
Get Skilled Representation From Our New Orleans Lawyers
At Lowe Stein, LLC, we have had the great honor of working with a wide range of very prestigious clients. With over 40+ years of experience, we have gained extensive experience in a huge variety of practice areas.
Arnaud's Restaurant
Amuse Real Estate, L.L.C.
Bayona Corporation
Bel Amour Bridal, L.L.C.
Belle Pass Towing, Inc.
Blaine Kern Artists, Inc.
Catalina Holdings, Ltd.
CPA Mutual Insurance Company of America
De la Tour Holdings, L.L.C.
Doucet & Adams, Inc.
Eagan Insurance Agency, Inc.
Eustis Insurance, Inc.
Financial Assurance, L.L.C.
First Specialty Insurance Corporation
Fleur-de-Lis Marine, LLC
Footlocker, Inc.
Forest Insurance Facilities, Inc.
Geriatric, L.L.C.
Great American E & S Insurance Company
Harry Kelleher & Company, Inc.
Hartwig Moss Insurance Agency, Ltd.
Indian Harbor Insurance Company
Insurance Underwriters, Ltd.
Inter-Tour Louisiane, Inc. d/b/a Tours by Isabelle
Isidore Newman School
JLT Risk Solutions, Ltd.
John W. Dussouy & Company, Inc.
Legion Indemnity Company
Louisiana International Marine, LLC
Marriott Corporation
Morrison Insurance Agency, Inc.
Nautical Services, Inc.
North American Capacity Insurance Company
Offshore Towing, Inc.
Offshore Tugs Services, Inc.
P.P.M. Linpage, L.L.C.
Percival Stern Foundation
Plaza Insurance Company
Preferred Contractors Insurance Company
Re/Max New Orleans Properties
Riverside Lumber Company, Inc.
Robert L. Aubert Company, Inc.
Rockhill Insurance Company
Safety National Insurance Corporation
Shelter Insurance Companies
Sodexho Marriott Services, Inc.
State Auto Insurance Companies
Volunteers of America New Orleans, Inc.
Westport Insurance Corporation
Efficient & Cost Effective

Devoted To Our Clients

Honest & Trustworthy

Years Of Experience