Louisiana Spousal Support Attorney
Louisiana Alimony Laws
Spousal support, also known as alimony, may be included in the divorce terms in Louisiana. Our New Orleans family law attorneys at Lowe, Stein, Hoffman, Allweiss & Hauver L.L.P. are committed to helping you with understanding the state divorce laws and court proceedings, as well as how they apply to your individual situation.
For over 40 years, our legal team has helped our clients obtain the results they desire. When it comes to divorce, having us on your side can ensure not only a successful end to your marriage, but a fresh start in the next chapter of your life.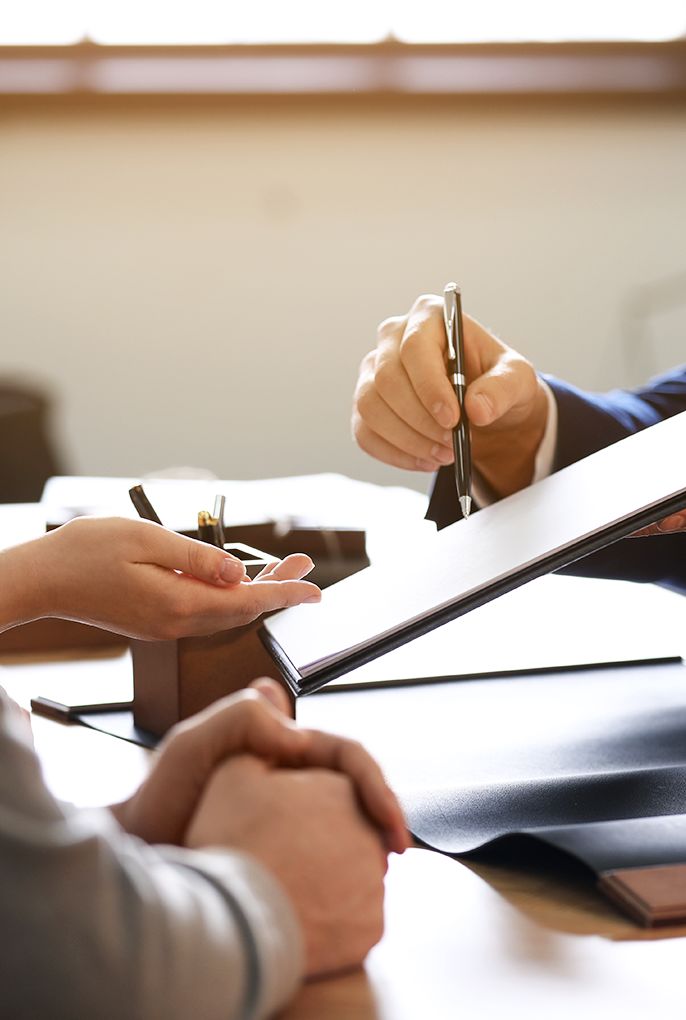 What You Must Know About Alimony in Louisiana
The primary purpose of alimony is to ensure that the same standard of living during the marriage remains. According to state law, the court may award spousal support to one spouse if he or she requires financial support during and/or after a marriage dissolution.
Types of Spousal Support in Louisiana
The court may award two types of spouse support: interim periodic support (temporary) and final periodic support (permanent).
Temporary alimony is given when the parties are separated, while the divorce is not yet finalized. However, it may continue even after the divorce is finalized based on the circumstances of the marriage.
Permanent alimony continues indefinitely. However, stoppage in payments can occur due to death of the person paying, the death of the recipient, or the remarriage of the recipient.
Common Factors That Go Into a Spousal Support Decision in Louisiana:
Fault in the divorce
Duration of marriage
Standard of living during marriage
Which spouse will be the custodial parent, if children are involved
The health, ability to work, and financial circumstances of each party
At Lowe, Stein, Hoffman, Allweiss & Hauver L.L.P., we can help you navigate through the complexities of your divorce case in order to obtain the outcome you desire. Whether we can settle the matter of spousal support inside or outside the courtroom, our New Orleans divorce attorneys will be on your side throughout the entire ordeal.