New Orleans Divorce Lawyer
Obtain Legal Services from our Experienced Family Law Attorneys
Divorce can be the most emotionally draining and stressful experience a person endures in their lifetime. For the best possible outcome, it is imperative to seek legal representation from an experienced divorce lawyer. Lowe, Stein, Hoffman, Allweiss & Hauver L.L.P. is dedicated to getting the results you desire in order to help you start a fresh, new chapter in life. With more than 40 years of experience, our New Orleans family law lawyers possess a comprehensive knowledge of Louisiana family laws and court processes in order to help you navigate the complexities of your case.
Why You Need a Divorce Attorney in Louisiana
Divorces frequently involve an extensive range of other family law matters, such as: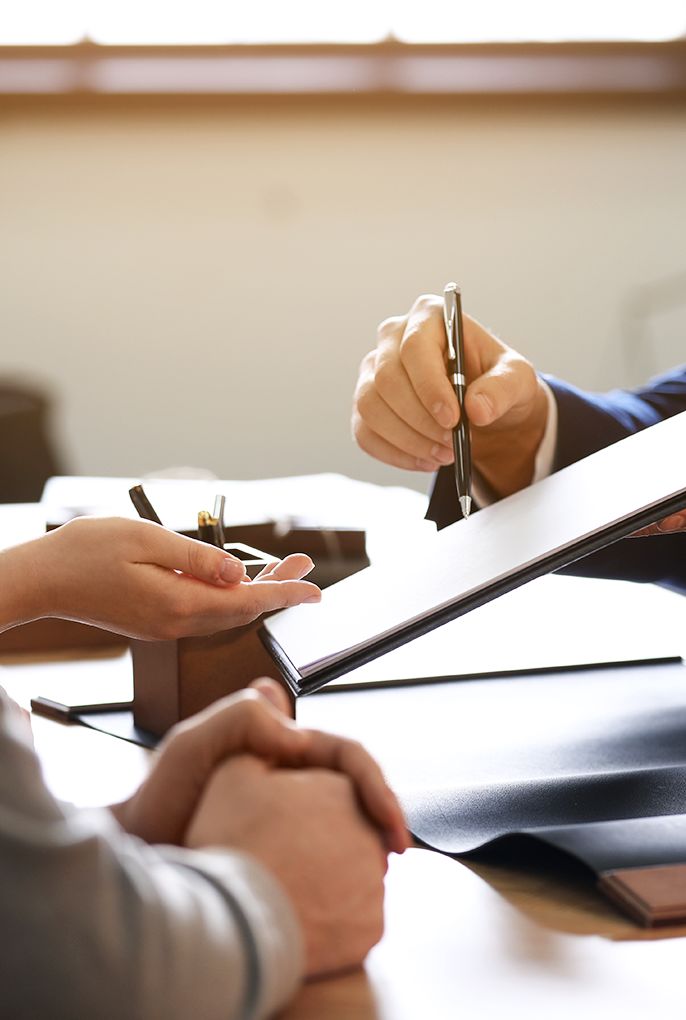 Let's Get Started on Your Case
Support and property issues significantly impact the finances of both parents and even the welfare of the children. Custody issues impact the daily lives of parents and their children. With such high stakes, your best interests need to be protected by a skilled divorce attorney. Our New Orleans family law attorneys can educate you on your legal options from start to finish.
In general, the cost of getting a divorce is a significant concern for many people. With the legal assistance of our New Orleans family law attorneys, it is possible to obtain your desired outcome at an affordable cost. We can help you better understand divorce laws in Louisiana and what is important and necessary for you to know in your divorce.
Call (504) 517-8160 today to get started on your case with Lowe, Stein, Hoffman, Allweiss & Hauver L.L.P.