New Orleans, Louisiana Tax Attorneys
Federal, State & Local Taxation Solutions
As knowledgeable business people; Lowe, Stein, Hoffman, Allweiss & Hauver, LLP has resources and experience to establish creative and effective solutions which are intended to help you meet your tax goals. We understand the complexities involved with the ever-changing laws of federal, state, and local taxes.
We provide our New Orleans tax services and advice to:
Limited liability corporations
Partnerships
Tax-exempt organizations
Corporations
Individuals
Gift and

Estate Taxes
For more information or to schedule a consultation, contact us online or call 504-517-8160 today.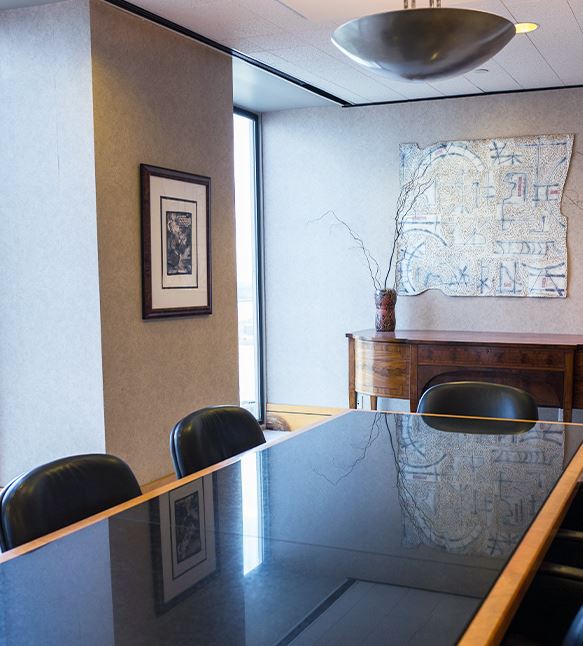 Tax Planning & Advice in Louisiana
Our team of New Orleans tax planning lawyers have more than 40 years of legal experience and have represented clients with an array of tax matters before the IRS, state revenue agencies, and in court. We also provide a wide range of tax planning services for businesses and individuals throughout Louisiana. Our tax planning services include providing advice on tax issues such as reorganizations, acquisitions, and mergers, helping private foundations and tax-exempt organizations to navigate tax issues, and more. Working with clients in a wide range of industries, we have built up a great familiarity with tax laws and regulations and how they apply to all different types of situations.
Hire Our Firm for Tax Services Today!
Founded in 1987, our firm has worked hard to earn a positive reputation in the community. We are known for producing great work, providing personalized attention, and for our honesty and integrity in the way we practice law. Our lawyers have devoted themselves to serving clients in an enthusiastic and compassionate manner, coming up with a workable approach to any challenge you bring us. Efficient & Cost Effective

Devoted To Our Clients

Honest & Trustworthy

Years Of Experience

Contact Lowe, Stein, Hoffman, Allweiss & Hauver L.L.P. Today Schedule your consultation today!