Insurance Attorney New Orleans
Handling Disputes Between Insurers, Brokers & Policyholders
If you need help with an insurance coverage dispute, Lowe Stein, LLC can help. We have both New Orleans bad faith insurance lawyers and insurance defense attorneys ready to advocate for you!
Our New Orleans insurance lawyers are known for their skills as negotiators, litigators and appellate counsel. We routinely handle insurance disputes such as:
Disputes between insurers and brokers involving the placement of coverage;
Disputes with policyholders involving the availability of coverage; and
Disputes among insurers involving their respective obligations to provide coverage.
At Lowe Stein, LLC, our team has more than 40 years of legal experience. We have become known as a full-service law firm that provides honest, trustworthy legal counsel in a range of insurance law matters. Let us help you solve your complex legal problem.
---
Contact a New Orleans insurance lawyer online to schedule a confidential consultation.
---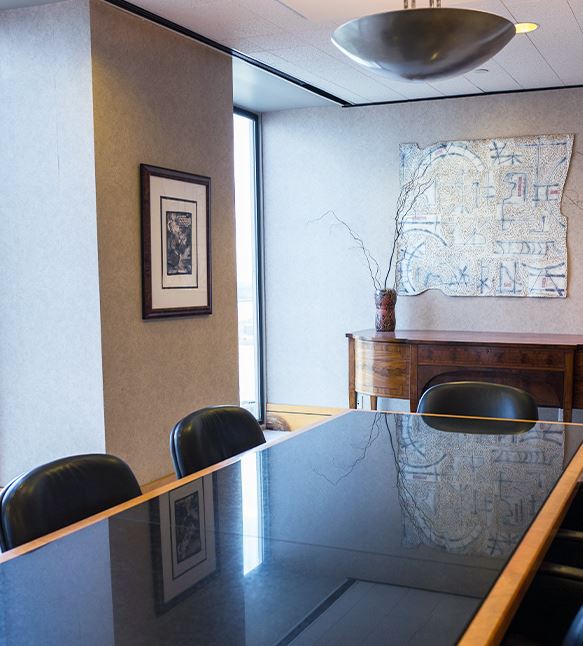 New Orleans Insurance Defense Attorneys
What to Do if an Insurance Company Will Not Pay a Claim
Policyholders have the right to sue when their insurance provider refuses to pay out a valid claim.
At Lowe Stein, LLC, our insurance attorneys in New Orleans represent policyholders in these disputes involving the availability of coverage. If you pay your monthly premium, your insurance provider must compensate you when your policy calls for it. When they try to get out of paying what they owe, you may seek justice through a bad faith insurance claim.
Suing an Insurance Company for Bad Faith Practices
Here are some of the most common bad faith insurance practices that provide grounds for a claim:
Misrepresenting sections of your insurance policy
Failing to approve a valid claim
Failing to pay out a settlement within 30 days
Failing to investigate a claim quickly and efficiently
It is also considered bad faith for an insurance company to make changes to an insurance policy without the insured's consent. This goes beyond the "placement of insurance," or the purchase or renewal of an insurance policy. Processing a claim using terms not included in the placement of insurance is fraudulence—plain and simple.
Signs that Your Insurance Company Is Acting in Bad Faith
Insurance companies are supposed to be in the business of supporting people when they need it most, such as after an auto accident or medical emergency. But the very fact that insurance is a business tends to get in the way.
These days, insurance companies have a reputation for paying as little as possible. From adding on deductions to blaming victims, it's clear that insurance providers acting in bad faith care most about their bottom lines.
If you suspect your provider is acting in bad faith, keep an eye out for these warning signs:
Your claim was denied without any good reason
You were offered a very low settlement
Your insurance agent takes a long time to get back to you (lack of communication)
Your insurance agent claims a provision of your policy doesn't apply when it should
Your insurance agent refers to clauses that shouldn't apply to your claim
Your insurance agent requests unnecessary documentation
Your insurance agent takes issue with inconsequential details
Your claim was approved, but you haven't been compensated
Keep in mind: Insurance agents acting in bad faith are usually betting on you to give up and accept whatever they initially offered. Don't let them take advantage of you. Stand your ground; better yet, put an insurance defense attorney in New Orleans on your side. Having legal representation is often the best way to get an insurance provider to pay up.
How Much Is a Bad Faith Insurance Claim Worth?
While every case is different, bad faith insurance claims often result in compensation for your damages. On top of that, the insurance company may need to pay you a penalty worth twice your original claim or $5,000—whichever is more.
For help with insurance coverage disputes, don't wait to contact Lowe Stein, LLC. Our New Orleans bad faith insurance attorneys have what it takes to advocate for you!
False Accusations of Bad Faith Insurance
If you are being wrongfully sued for bad faith insurance practices you didn't commit, our New Orleans insurance defense lawyers will fight to protect you!
Insurance law can be very complex. The policies themselves can be easily misinterpreted by a policyholder. They may claim that the way a policy is worded is misleading, that their claim was wrongfully denied, and much more.
Being accused of fraudulent practices can damage your business. That damage will only be worse if a policyholder manages to win a frivolous lawsuit.
Lowe Stein, LLC will work tirelessly to defend you against wrongful accusations of insurance fraud, protecting you and your business.
Insurance Coverage Disputes Between Insurers and Brokers
Our New Orleans insurance lawyers at Lowe Stein, LLC also represents insurance companies, agents, and brokers in disputes with one another, such as over who is liable for paying a claim.
We won't let someone else stick you with their bills.
Need Insurance Defense in New Orleans, LA?
An Award-Winning Full-Service Law Firm
Established in 1987, Lowe, Stein, Hoffman, Allweiss & Hauver L.L.P. is a top-rated full-service law firm in Louisiana. We are recognized by U.S. News – Best Lawyers® "Best Law Firms," Super Lawyers®, Martindale-Hubbell, and others. In our decades of practice, we have built a reputation for doing great legal work for our clients.
When you need a skilled legal team on your side, we're right here to step up to the plate!
---
Call (504) 517-8160 for a consultation with a New Orleans insurance attorney.
---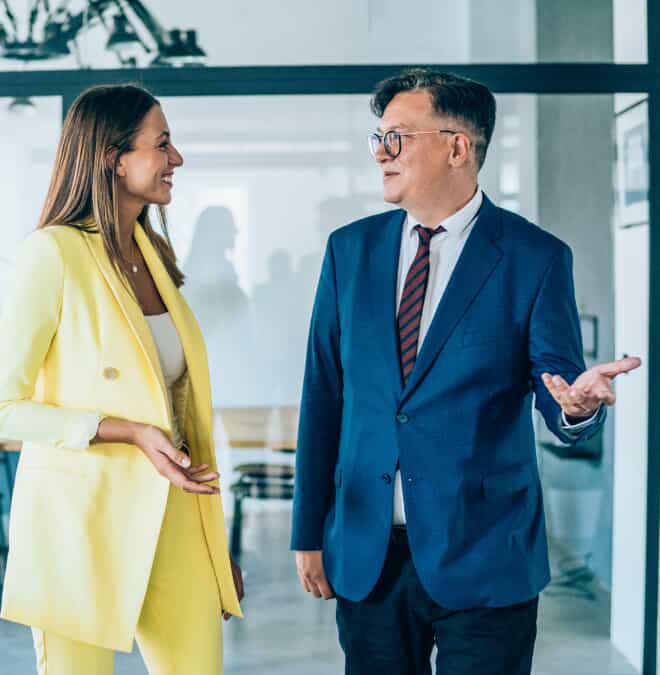 Efficient & Cost Effective

Devoted To Our Clients

Honest & Trustworthy

Years Of Experience