New Orleans Child Custody Lawyer
We Use the Latest Technology to Develop Personalized Solutions for Your Family Law Case
When parents are going through a divorce, they must make specific decisions in a variety of family matters, such as child custody and visitation. While Louisiana law encourages both parents to make these decisions together, the court will have the final say on the child custody arrangement.
At Lowe, Stein, Hoffman, Allweiss & Hauver L.L.P., we are dedicated to helping you come to an agreement about child custody with the other party or going to trial for you if necessary. Even after a court order has been established, if the other parent fails to meet their obligations, our New Orleans family law attorneys will help you enforce the court order.
Contact us right away to request a consultation for your custody matter.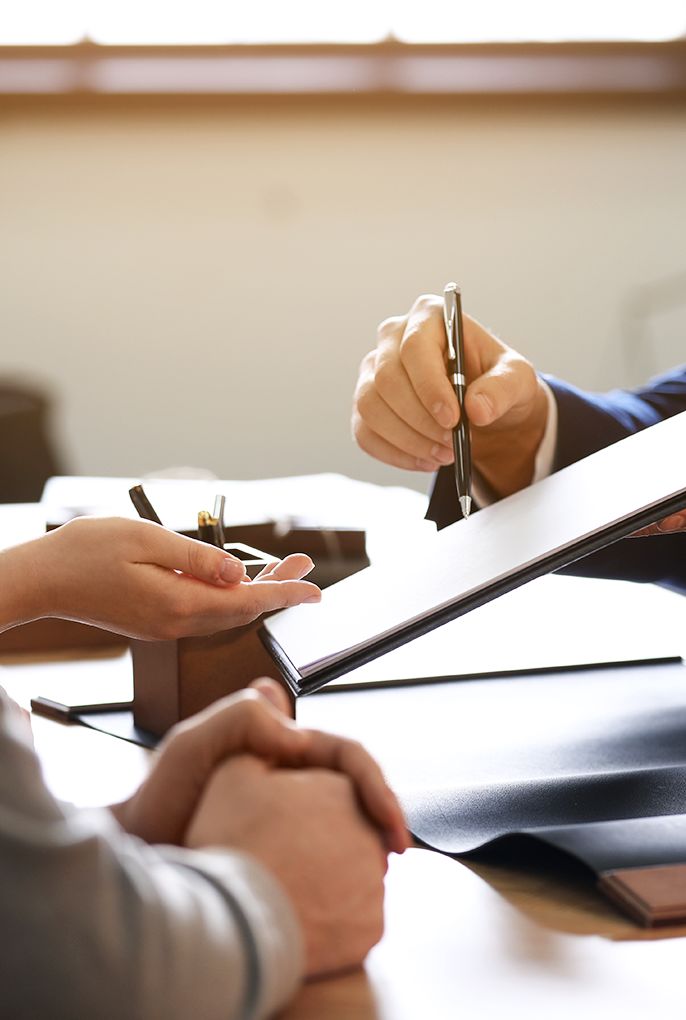 Types of Child Custody in Lousiana
Louisiana law favors joint legal custody and, to the extent feasible, an equal sharing of physical custody. When joint legal custody is awarded, one parent is designated the domiciliary parent. The domiciliary parent is the parent with whom the child primarily resides, and is ultimately responsible for making all major decisions affecting the child. Such decisions include, but are not limited to, choice of school, elective medical procedures, religion, and at what age the child can drive. However, the domiciliary parent is required to first discuss the major decision with the other parent.
How is Child Custody Determined?
Parents often reach agreements regarding child custody. If they cannot, the court will do so, sometimes with the assistance of a custody evaluation. In all cases, when determining a child custody arrangement, the judge must decide what is in the best interest of the child, which is paramount.
The following are some of the factors considered in determining the best interest of the child:
Relationship between the child and parents
Child's wishes if they are of sufficient age
Which parent has taken care of the child more
Parent's capacity and willingness to provide the child with food, clothing, medical care and other material needs
Parents' willingness and ability to facilitate and encourage a close and continuing relationship between the child and other parent
Parents' mental and physical health
Parents' moral fitness insofar as it affects the child's welfare
40+ Years of Experience on Your Side
Our New Orleans family lawyers have successfully represented many clients just like you. With more than four decades of experience, we have the thorough understanding of Louisiana's family laws and court proceedings needed to obtain the results you desire.