Family Law Attorney New Orleans
Providing Guidance in Complex Family Law Matters in Louisiana
When it comes to handling family law matters, our skilled New Orleans family lawyers will remember to adamantly protect your best interests and goals, while also remaining respectful and supportive. At Lowe Stein, LLC, we have over four decades of experience in providing counsel for family law in New Orleans, LA. We guide clients through all manner of cases and we know how to get things done both effectively and efficiently.
Providing Comprehensive Family Law Services in Louisiana
At Lowe Stein, LLC, our New Orleans family law attorneys have helped countless families in Louisiana with matters involving:
Experienced Full-Service New Orleans Family Law Firm
Because of the nature of family law cases, there is often a significant amount of overlap. For instance, if you are going through a divorce, there is a good chance you will need help resolving closely held or family business issues. As a full-service family law firm in Louisiana, our New Orleans family law attorneys can cover all the areas that need attention, all while acting as a support system to you during the case.
Call (504) 517-8160 for a Family Lawyer in Louisiana
At Lowe Stein, LLC, we value trust, honesty, and enthusiasm in our practice. If you would like to discuss your case with an experienced New Orleans family lawyer, we recommend you arrange for a case evaluation. During your consultation, we can go over all the details of your case and guide you toward the solutions that can suit your needs best.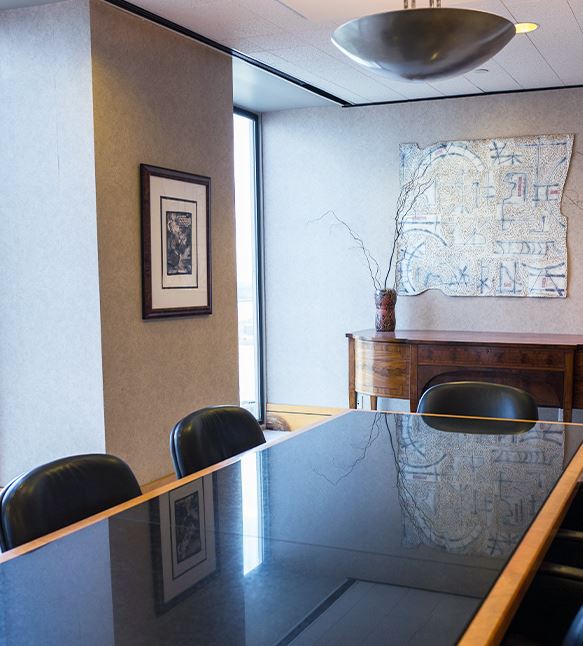 Efficient & Cost Effective

Devoted To Our Clients

Honest & Trustworthy

Years Of Experience