New Orleans Appeals Lawyers
Appellate Representation from a Trusted Team
Appellate advocacy is not only about addressing another phase in a lawsuit's life. In fact, it starts long before the notice of appeal is filed. Including an appellate perspective while a case is pending in the trial court has been an important part of Lowe Stein, LLC's litigation success.
Because Lowe Stein, LLC's lawyers focus on both trial and appellate advocacy, we craft pretrial motions, jury instructions, and post-trial motions to identify and analyze issues most likely to arise on appeal. We develop strategies for preserving these issues, generating a record in the trial court that will most effectively support the client's position in the event of an appeal.
Our New Orleans appellate attorneys can help you appeal a case related to:
Lowe Stein, LLC's New Orleans appeals lawyers have aggressively represented individuals and businesses at all levels of state and federal appellate courts throughout the country for more than 40 years. When litigation is necessary, our goal is to prevail in the trial court.
---
Call (504) 517-8160 today to schedule a confidential case evaluation with one of our knowledgeable New Orleans appeals attorneys.
---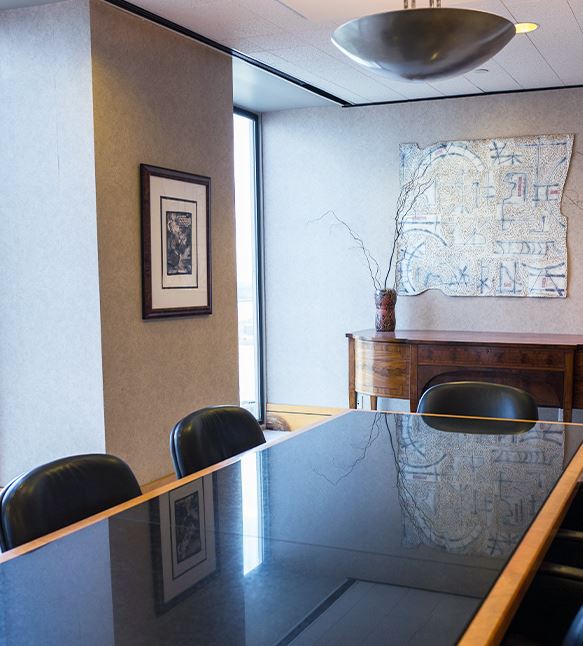 Efficient & Cost Effective

Devoted To Our Clients

Honest & Trustworthy

Years Of Experience