New Orleans Education Law Attorneys
Our legal team has more than 40 years of experience and a solid trustworthy reputation. We are committed to protecting the rights of university faculty, staff, and students with trust, honesty, enthusiasm, and integrity.
University Faculty and Staff
We provide zealous representation of university faculty and staff in employment matters arising out of tenure, breach of contract, discrimination and internal disciplinary proceedings.
University Students
The university student disciplinary process can be daunting. This is especially true when university policies and procedures are not followed and, as a result, a student's rights are violated. We are experienced advocates and advisors for students involved in university disciplinary proceedings, including matters involving Title IX. We have successfully pursued injunctive and other legal and administrative relief on behalf of students whose rights were violated when the university system failed.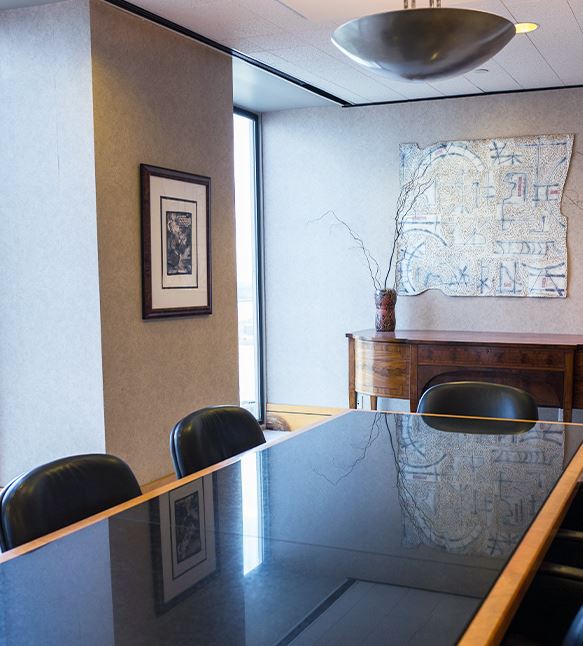 Efficient & Cost Effective

Devoted To Our Clients

Honest & Trustworthy

Years Of Experience

Contact Lowe, Stein, Hoffman, Allweiss & Hauver L.L.P. Today Schedule your consultation today!