Property Division in New Orleans
Call (504) 517-8160 for Our Experienced Legal Assistance
At Lowe, Stein, Hoffman, Allweiss & Hauver L.L.P., our team has a thorough understanding of divorce procedures in Louisiana, including property division. With more than 40 years of experience, our New Orleans family law attorneys can guide you through your legal options to ensure that you get the results you want. Do not hesitate to get the legal help necessary to start your next chapter of life on the right foot.
Community Property & Separate Property
Community property refers to properties and assets accrued over the course of the marriage. Since Louisiana is a community property state, the court will seek to divide marital and community property as equally as possible. However, separate property is not eligible for division.
Separate property includes the following:
Property owned by a spouse before the marriage
Property was given to a spouse through inheritance or donation
Damages resulting from one spouse's separate property
Property attained by one spouse due to a voluntary asset division during marriage
There are only a few situations in which a deviation from the 50/50 rule would be acceptable. If the couple had a valid prenuptial agreement, the court would defer to the agreement. If the divorce happened way before the property is divided, payments made and debts acquired post-divorce should be included in the proceedings.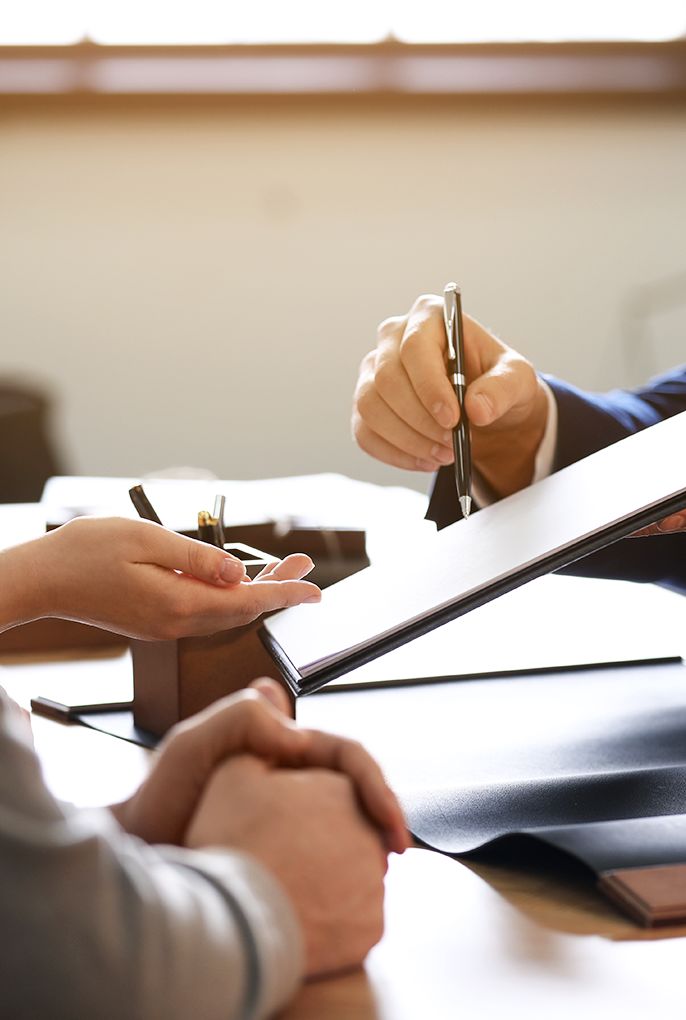 Dedicated to Helping You Obtain a Brighter Future
Our New Orleans divorce attorneys understand how meticulous and strenuous property division can be. Fortunately, we believe in supporting our clients and exceeding their expectations through personalized solutions and committed advocacy. Whether you need help determining if your spouse is hiding assets or if you are looking for a modification, we are here for you!
We Have a Reputation for Honest & Trustworthy Legal Counsel! Contact us and schedule a confidential consultation today.