New Orleans Real Estate Planning Lawyer
Establishing a Plan to Protect Your Assets
There are many different steps that you must take in order to plan for the future. Putting together a thorough and concise tax and estate plan is very important to ensure that your assets are protected and that your family is provided for. A skilled and experienced New Orleans estate planning attorney can help you to put together creative solutions which account for all of the possibilities.
At Lowe, Stein, Hoffman, Allweiss & Hauver LLP, we have been practicing law since 1987 and have the necessary skill and knowledge to properly manage and preserve your assets. You can count on us to use strategic foresight to your advantage, working with you to plan for your future.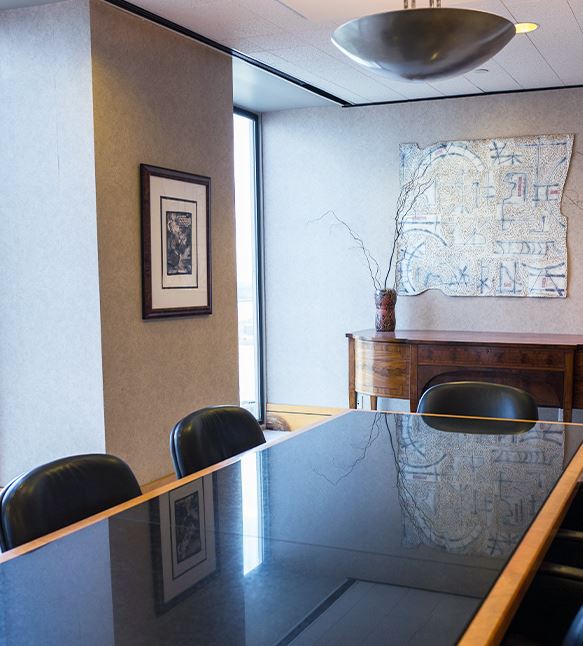 Estate Planning Services in Louisiana
Throughout the years, our New Orleans tax planning attorneys have helped people like yourself who have worked in all different fields, are business owners, real estate owners, and high-net worth individuals and executives. We understand all of the ins and outs of estate planning, from tax efficiency to the preparation of wills and trusts. Our legal team recognizes how hard you have worked throughout your life to earn your wealth and assets, and we aim to do whatever it takes to protect them. We have earned a reputation for providing great work to our clients and for our honesty and integrity.
Our tax and estate planning services may include:
Preparation of wills
Preparation of trusts
Disability planning
Powers of attorney
Tax planning
Tax gifting
Charitable giving
Hire an Experienced Lawyer to Advise You
We realize that each and every one of our clients is unique, and therefore we customize our approach to fit the exact challenge that you are facing. You can rely on our New Orleans tax and estate planning attorneys to provide you with the personal care and attention that you deserve. Efficient & Cost Effective

Devoted To Our Clients

Honest & Trustworthy

Years Of Experience

Contact Lowe, Stein, Hoffman, Allweiss & Hauver L.L.P. Today Schedule your consultation today!