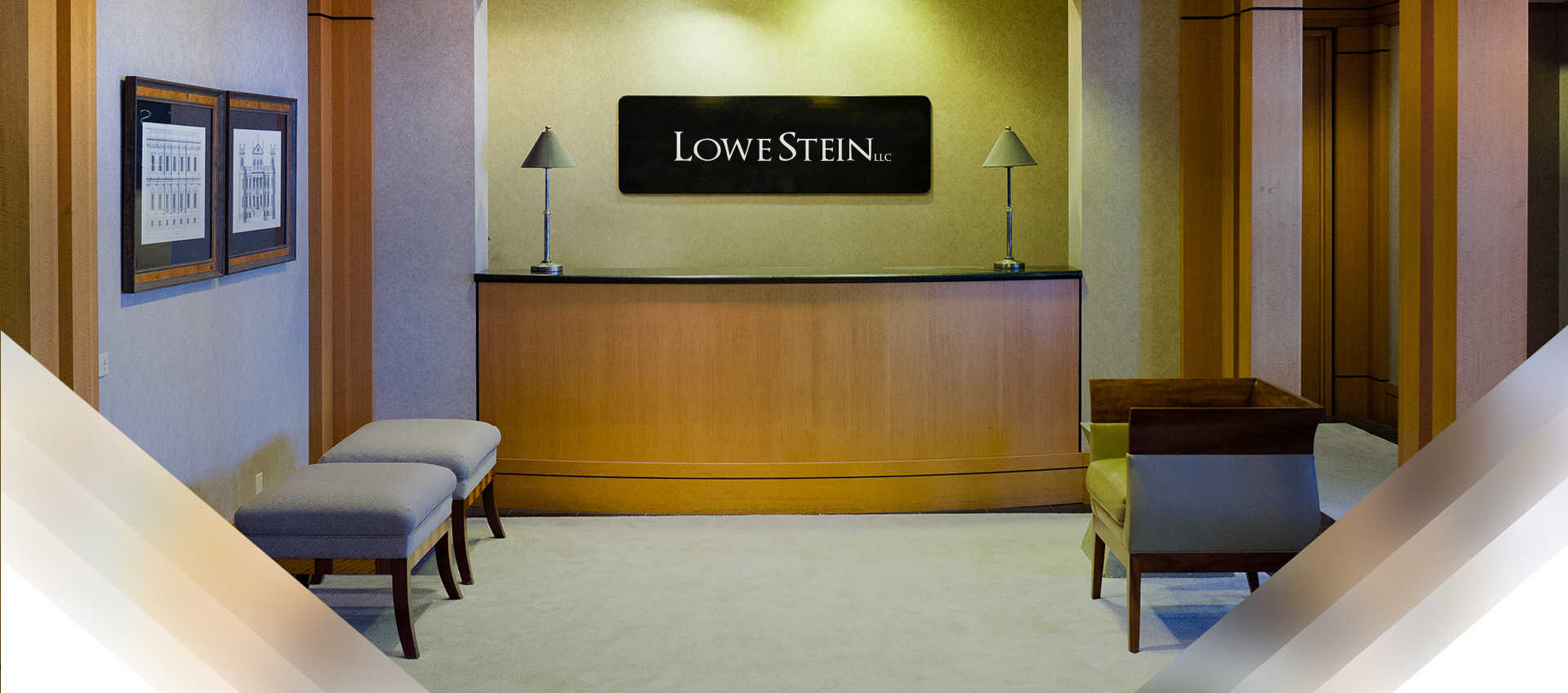 Our Clients Always Come First A full-service firm representing a wide variety of clientele in diverse law & legal matters.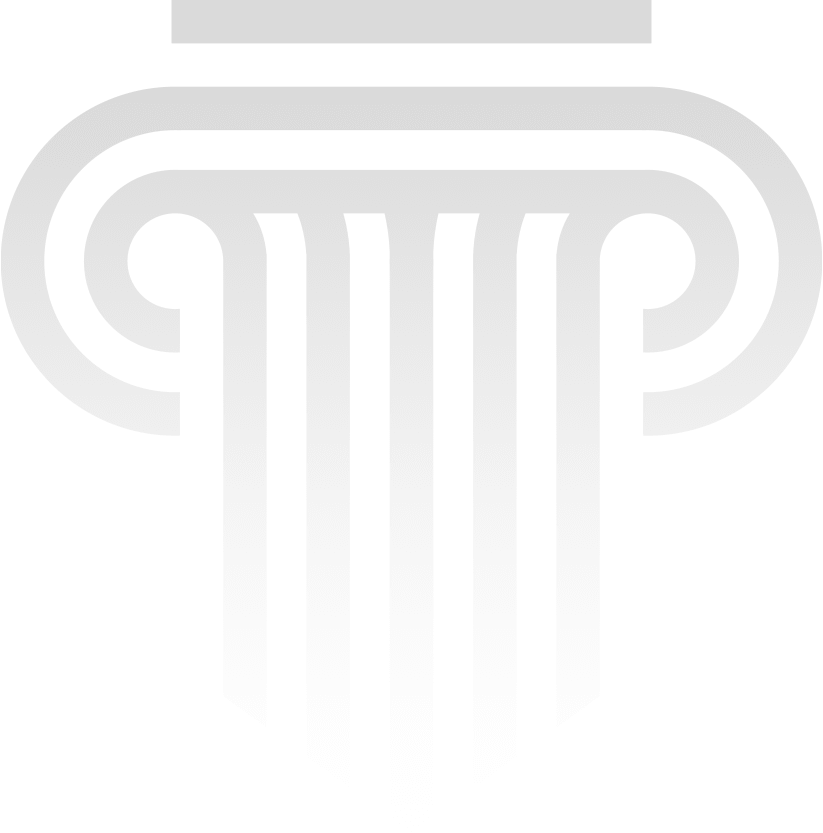 New Orleans Attorneys
Our Top-Rated & Award-Winning Legal Team is Ready to Fight for You!
When you choose Lowe Stein, you can be confident that you have made the right choice. We have a sense of our history and will focus on our future as countless important and dynamic changes are being made in the legal profession. For more than four decades, our New Orleans attorneys have been delivering exceptional legal services to a wide range of individuals who are faced with diverse and complex legal matters. Over the years, we have earned a reputation for producing great legal work. Each day, we reaffirm this reputation and grow in our ability and integrity by competing with larger law firms throughout the region.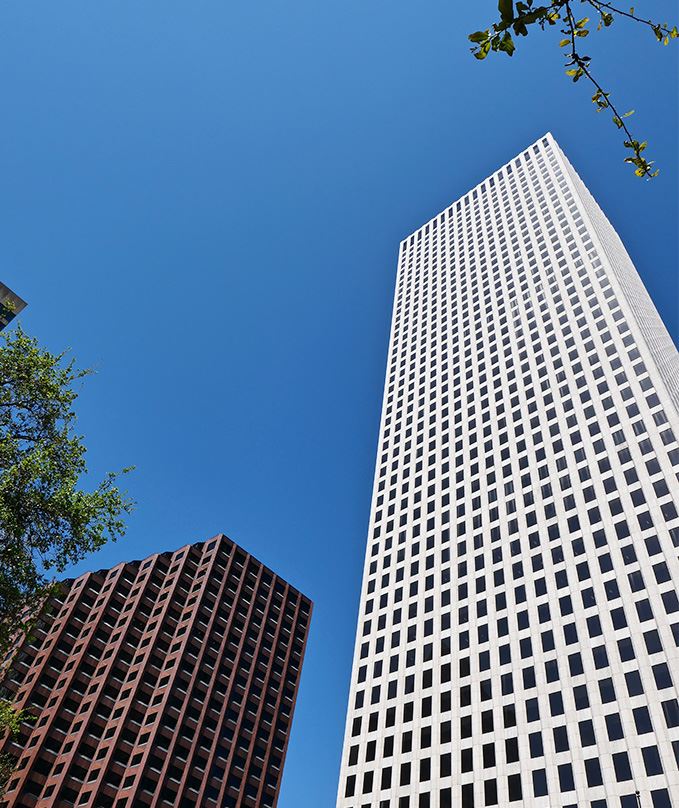 From family law matters to corporate litigation matters, our full-service law firm is fully equipped and qualified to help you resolve your case. Do not hesitate to retain the immediate representation of our New Orleans attorneys.
Efficient & Cost Effective

Devoted To Our Clients

Honest & Trustworthy

Years Of Experience Legal Solutions For More Than Four Decades
We understand the stress and anxiety that go hand in hand with facing complex legal matters. As such, we will do everything within our power to provide you with the personalized legal solutions that you need and the supportive assistance that you deserve. In order to do so, we will fully educate you about the laws surrounding your case, inform you of your rights, guide you down the path that best suits your needs, and handle each legal aspect of your case. Our mission is to meet and exceed your expectations. Allow our team to help you navigate through the complexities of the legal system with a sense of confidence.